More than 20 years of professional experience can provide you with a full range of Solutions
Professional "Application Technology Department" provides efficient pre-sales and after-sales service.
Designing products according to customer's needs, perfectly meeting production needs and improving production efficiency
Developed a more prospective testing instrument, in line with ISO, GB, BS, ASTM, DIN, JIS, CEN, EN and other testing standards.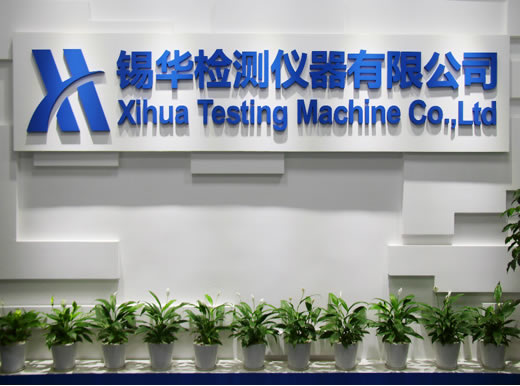 ABOUT US
Dongguan Xihua Testing Instrument Co., Ltd. is a high-tech joint venture specializing in the design and production of bag blowing machine, film blowing machine, casting machine and smelting machine. Founded in 1995, the company is now headquartered in Dongguan, Guangdong Province. The company has a group of first-class professionals, dedicated to product development, marketing, marketing network and after-sales service system continue to improve, greatly meeting the needs of customers.
News and Events
The film produced by the film blowing machine is suitable for all kinds of high-grade film packaging. This film can be widely used in light and heavy packaging due to its good barrier properties.

With the rapid development of industrial science and technology, the blowing film machine has also mastered the skilled manufacturing process, but compared with the advanced technology level, there ar...

The film of lab cast film machine is widely used: it can be used as a base film for sanitary products and daily products, such as disposable gloves, shoe covers, shower caps, sleeves, apron, surgical...
Video
This week, Sevenstars welcomed customers from Pakistan. They came here to make enquiries about our plastic recycling granulating line. Our staff accompanied them on the trip our factory.They visit our office and workshop .
XIHUA EXCELLENT CUSTOMERS